Garage Door Installation & Replacement Cedar Park, TX
What type of installation are you looking for? A new door, part, or replacement for the panel you broke last month? Overhead Door Cedar Park, TX will provide you with anything you're looking for and from one of the top manufacturers in the business. Call us now, and you can get a 100% free estimate.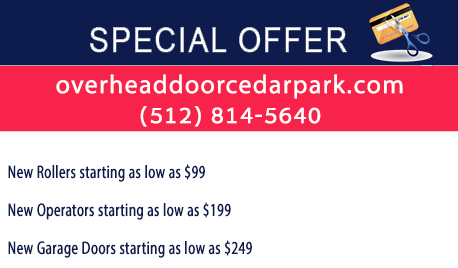 Wood, Glass, or Aluminum Garage Door?
Are you looking for a professional company near you to provide you with garage door installation and replacement? Why don't you give Overhead Door Cedar Park, TX, a call? We have some of the best garage doors that you can choose from today. However, if you want to customize your garage door, we provide that too and at affordable prices.
After our team takes the measurements for your new door, you can choose how you want it to be. You choose if you want the material to be wood, glass, aluminum, or contemporary designs that have more than one material. Also, you can choose the folding technique and many more.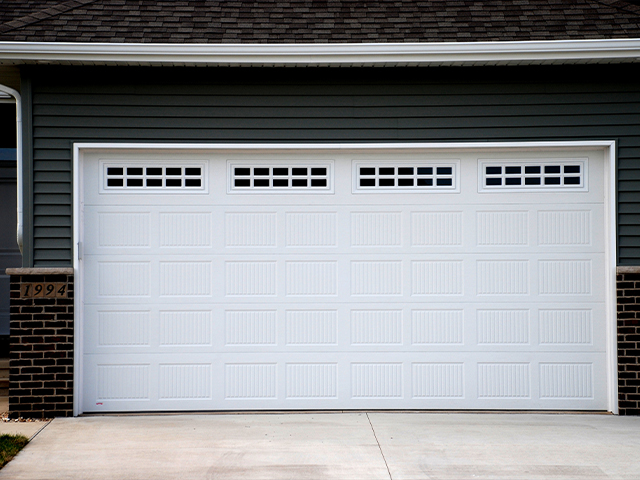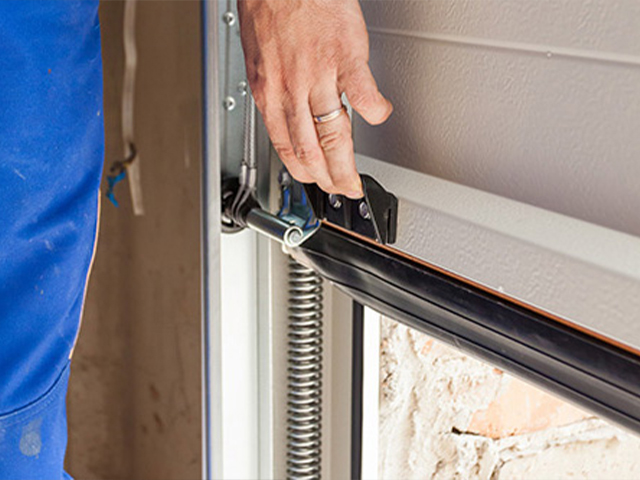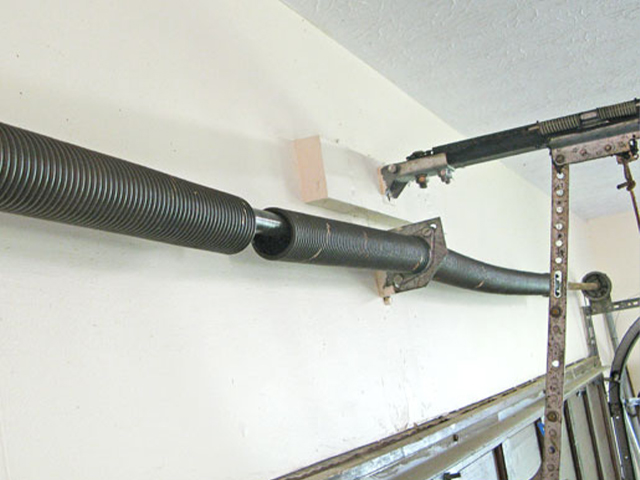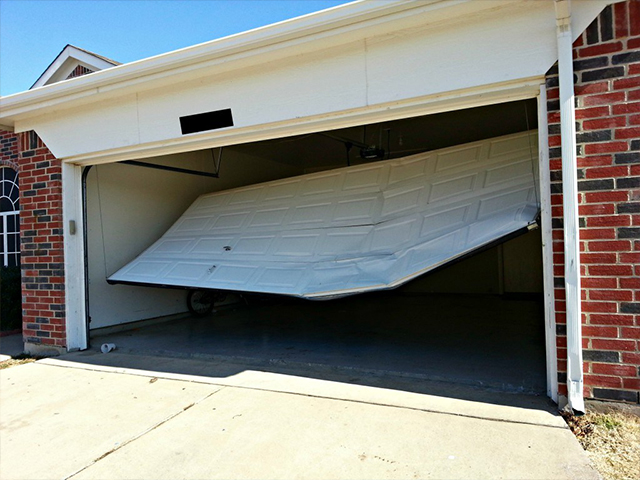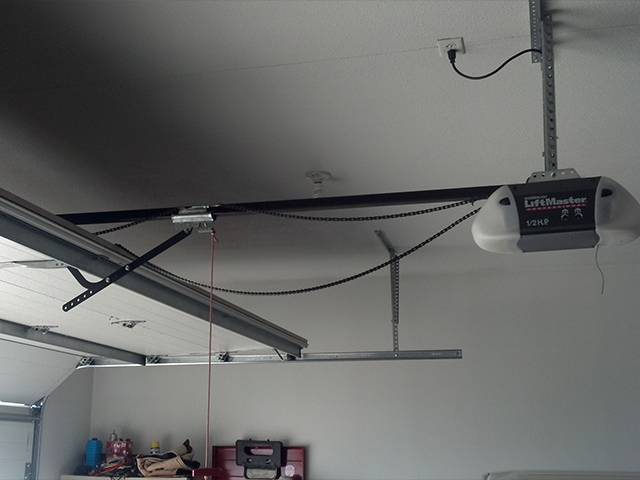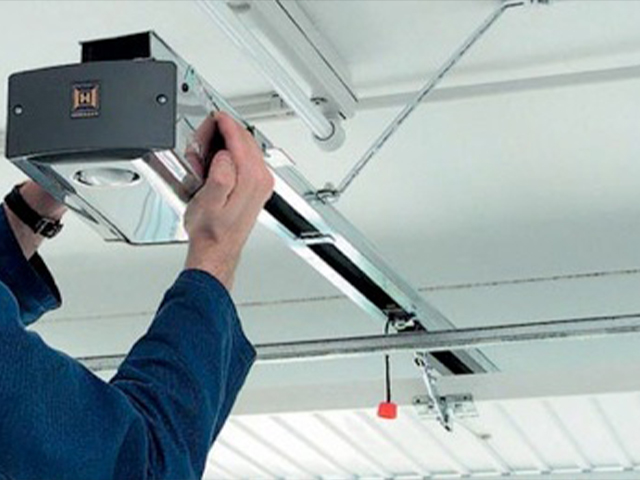 Insulate Your Door from Bad Weather
Bad weather is not only going to affect your health. It's going to damage your garage door as well or make it wear out faster, at the least. Therefore, the best way to preserve the state of your garage door is to get insulation installation from Overhead Door Cedar Park, TX. Insulation will help your door in many ways.
Insulation will increase the efficiency of your garage door as it will help trap the heat in winter and prevent the cold air from slipping in. It will do the same for rain which will reduce the chance of damages. Also, it will give you a quitter performance and increase the door strength.
Available 24/7 Service for Your Door
If you live in Cedar Park, Texas, and you're looking for an efficient technician near you, we have the best company for you. Call Overhead Door Cedar Park, TX, and you can get a %100 free estimate on the job. You can call us anytime, and one day you want even on holidays since we have a 24/7 available service for you.
We will reach you wherever you may be in Cedar Park, Texas. Additionally, our team will provide you with industrial and commercial service upon request. Not to mention, you will also get a thorough check-up on your garage door to prevent any other problem from occurring and make sure that everything is running smoothly.ss
Contact Us
Overhead Door Cedar Park TX: 24/7H Garage Door Service
Address
401 Cypress Creek Road, Cedar Park, TX, 78613
Your message has been sent. Thank you!